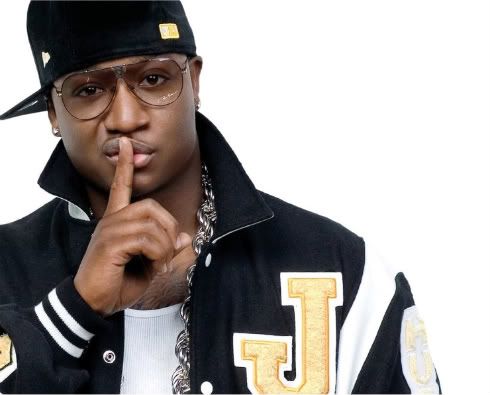 It seems as though the musical famine has past, at least for now. Here is a random assortment of new songs that hopefully fulfill some of your musical want.
"Bedrock"minus the clowns from Young Money, with Drake's and Wanye's verses intact. Add more Lloyd, and you get this:
Track off of jj's upcoming release. A cover of The Game and Wayne song "My Life" with a little ATC mixed in at the end.
Owl City+ Yung Joc= Awesome. The White Panda does it again.
And if you have not downloaded the Peter Gabriel cover below, do so immediately.